APPROACH



Superficium Studio is an architectural design practice that explores design for contemporary cultures and virtual environments through a range of scales and mediums. We are architects and designers who collaborate through interests in technology, anthropology and design.

We approach each project according to their distinctive nature, using a range of experimental design tools and methodologies to provide unique design opportunities. Our work speculates on future possibilities of architecture at the intersection between technology and culture. Although these are unbuilt works we look to continue to do this in the physical production of our designs. Our team is experienced in the UK and internationally. Members of our team are also involved with academia and research in London.
---
SAMUEL ESSES Co-founder + Director
Is a registered Architect in the United Kingdom. A graduate from the Architectural Association, he has worked internationally in Boston and in the UK. He currently holds a Teaching Fellowship at the Bartlett School of Architecture, UCL, in London and has been a visiting critic at the Architectural Association on numerous occasions. His research investigates the relationships between contemporary cultures and architectural conditions. Current research explores digital design methodologies for multi-material design.
JONATHAN WONG Co-founder + Director
Graduated from the Architectural Association, and a registered Architect with the ARB. He has worked at numerous international offices including in London, Kuala Lumpur and Shenzhen. He has been a visiting critic for the Architectural Association's Diploma unit 2 and 21 respectively. His main research interest lies within developing a relationship between the threshold of virtual and physical space.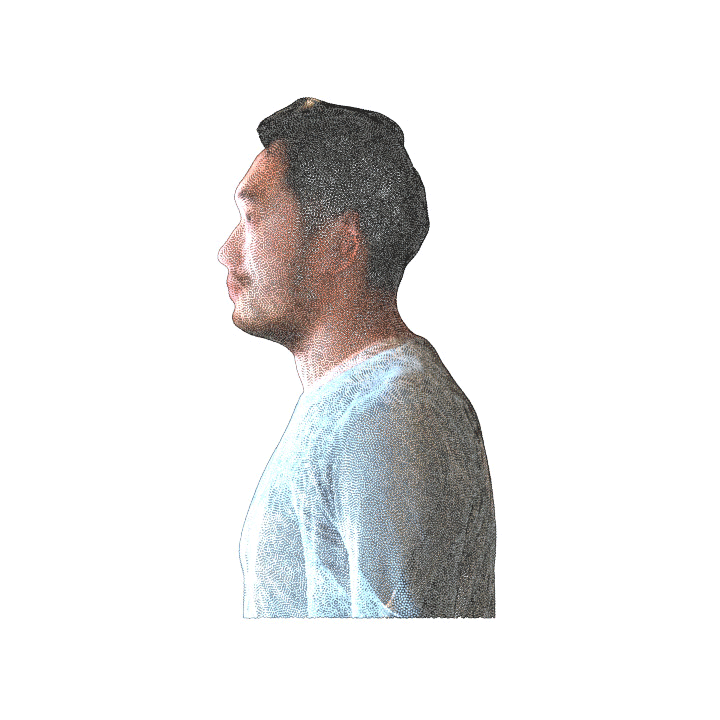 Simona Sabackova, Ivy Jiang, Jose Navarede, Chris Yah, Pallavi Kumar